Dyslexia Tutoring New Jersey
Expert Dyslexia Tutoring NJ
If your child has dyslexia, New Jersey tutoring company EBL Coaching has a solution for your family!
EBL Coaching's dyslexia tutoring Bergen County programs for children help struggling learners build their fundamental reading and writing skills. Students who have dyslexia typically have difficulties decoding and encoding words, processing language, and expressing their ideas on paper when writing. For our dyslexia tutoring Bergen County programs, we use the Orton Gillingham methodology and similar multi-sensory techniques to help these students achieve academic success.
At EBL Coaching, our dyslexia Bergen County programs typically start with an initial assessment. We then create a diagnostic and prescriptive plan of instruction for our dyslexia tutoring NJ program for each child. Using the Orton Gillingham methodology, we teach students how to decode and spell words and build stronger reading fluency skills. We use similar multi-sensory strategies to build their written language and reading comprehension skills. Students build self-confidence and motivation with our dyslexia tutoring Bergen County and dyslexia NJ programs.
We specialize in providing diagnostic and prescriptive tutoring plans for each student, including initial academic assessments and expert instruction.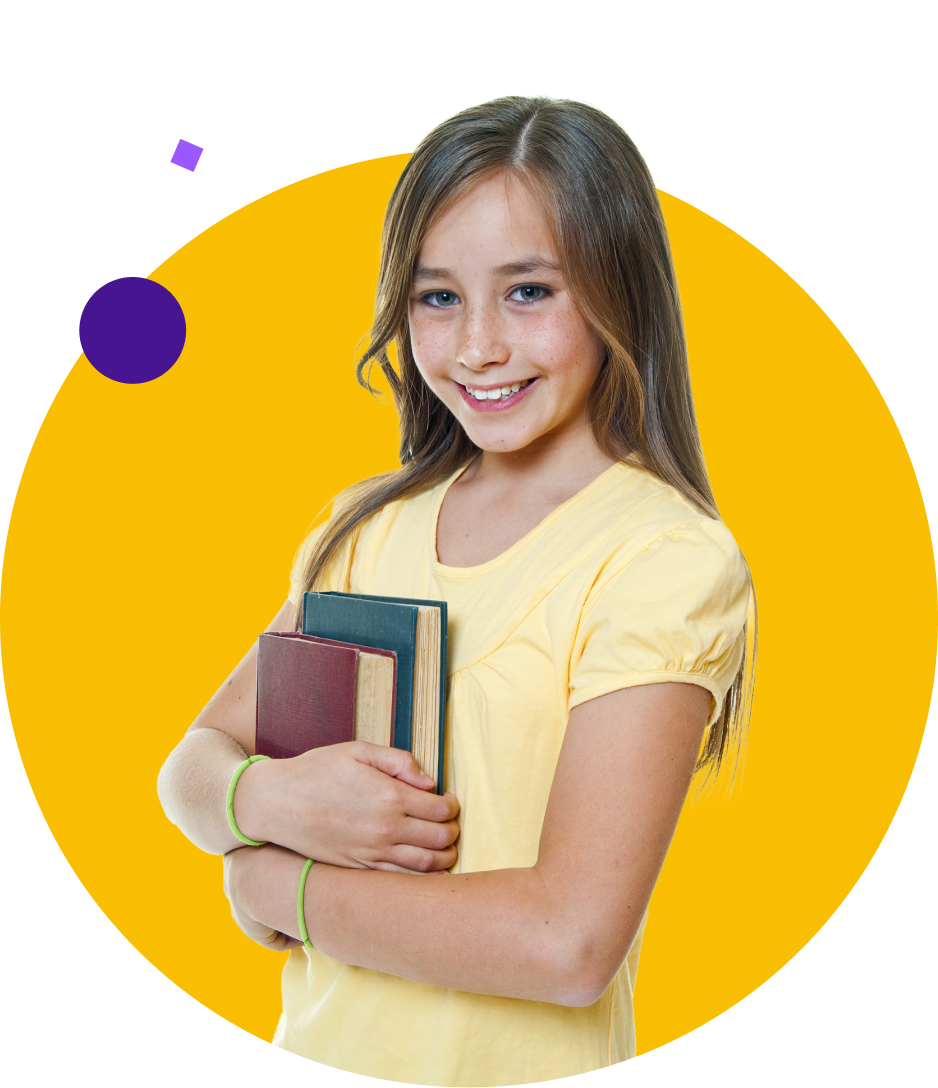 PreK-12 1-on-1
VIRTUAL/
IN-PERSON TUTORING
Reading
Writing
Study Skills
Math
Orton Gillingham