YouTube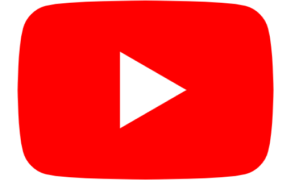 Bodacity City Podcast
Expert interview
with Dr. Emily Levy
8/7/23
Topic: How parents can advocate for their special needs child
Apple Podcasts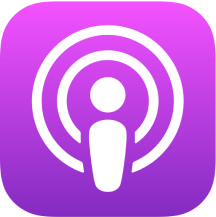 Jennifer Purcell
Interview with
Dr. Emily Levy and Me
7/28/23
Topic: Living With
an Invisible Learning Challenge
Podbean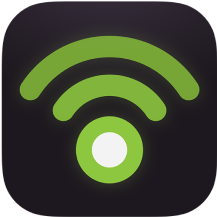 Autism Resource Podcast
Expert interview with
Dr. Emily Levy
6/27/23
Topic: Strategies for Study Success
YouTube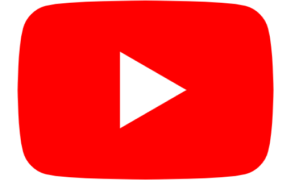 Autism Live Podcast
Expert interview with
Dr. Emily Levy
5/17/23
Topic: Strategies for helping students
with autism
Rephonic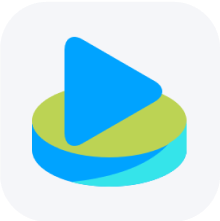 Autism Wine Hour
Expert interview
with Dr. Emily Levy
4/27/23
Topic: How parents can further the education of their children with autism
Apple Podcasts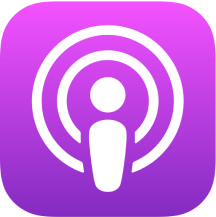 My Child Will Thrive
Expert interview with
Dr. Emily Levy
2/15/23
Topic: How parents can help their special
education child
Apple Podcasts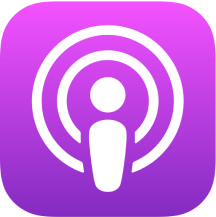 Dyslexia Explored with Darius Damdaran
Expert interview with Dr. Emily Levy 1/26/23
Topic: Strategies for helping students with dyslexia
EBL Coaching Offers One-on-One Tutoring in NY & NJ to Close Remote Learning Gap

Tutoring services are seeing a sharp increase in demand as students try to bridge the achievement gap brought on by remote learning due to the COVID-19 pandemic. While school is out, some families are using the summer months to help their children catch up. EBL Coaching offersone-on-one tutoring sessions in New York and New Jersey.
EBL Coaching Offers Home Tutoring and Virtual Tutoring 1:1
As featured in New York Family Media, the number one print and digital media platform for engaged parents in the New York City metro area and beyond. EBL Coaching specializes in one-on-onehome tutoring andvirtual tutoring for students in grades preK-12 in reading, writing, math, study skills, test preparation, and organizational skills. From articles about education apps to autism to the IEP, EBL Coaching's director Dr. Emily Levy contributes helpful educational content to families on a regular basis.
Podcast with Dr. Emily Levy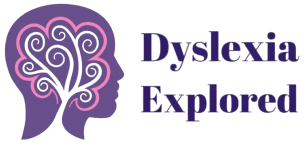 This week, we'll learn more about the benefits of webbing and mind mapping for children with specialized learning needs. During my recent conversation with a multisensory coach, she shared how she tutors children with dyslexia, ADHD, and other learning disabilities, which, interestingly, is a lot similar to my approach. Our guest for this week runs a reading coaching service called EBL Coaching, which tutors over 2000 people across multiple locations in the United States. Dr. Emily Levy has got a master's degree in special education, and a doctorate in general education, and has been in the world of remediating reading and writing and special education for the last 20-plus years.
VIRTUAL/
IN-PERSON TUTORING
Reading
Writing
Study Skills
Math
Orton Gillingham
Tutoring Children with Disabilities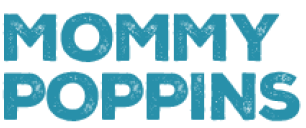 For children with disabilities, EBL Coaching begins by conducting an assessment to identify their strengths and weaknesses and determine the most suitable approach. Our tutors use research-based, multi-sensory techniques, and integrate the Orton Gillingham technique for children with dyslexia and language-based learning disabilities. We also provide specific strategies to improve executive functioning and auditory processing skills as needed. As students advance through their academic journey, the demands placed on them become more challenging. We believe in the power of scientific-based strategies to help children with disabilities develop core academic skills, overcome future challenges, and succeed in school.
Unlock your child's potential!
Articles on Multisensory Instruction, ADHD, and More

Multisensory instruction refers to a method of teaching that involves the use of multiple senses to facilitate learning. This approach incorporates visual, auditory, and tactile elements into the learning process, rather than relying solely on workbook exercises or listening to a teacher. Students with ADHD often face challenges in their academic pursuits. They are prone to misplacing papers, missing deadlines for assignments, and having poor executive functioning abilities, which can negatively impact their grades and academic performance. Despite their intelligence, these organizational difficulties can present significant hurdles for students with ADHD in the classroom.

EBL Coaching offers one-on-one in-person or virtual sessions rooted in multi-sensory techniques in NY and NJ. The approach integrates visual, tactile, and auditory modalities. Studies show achievement gaps in remote learning, especially for low-income students. EBL offers reading and math tutoring with a multi-sensory approach to learning, using methods such as sky-writing and writing on colored sand.
Featured Business and Advice Column

Old approach: Suggesting to a student who is having difficulties in some subjects, "Why don't you try getting a tutor?" (Imagine the sound of a balloon rapidly losing air here.)
New approach: Personalized and research-based multisensory coaching from EBL Coaching. (Picture lessons incorporating whiteboards, magnetic tiles, innovative note-taking techniques, and organizational systems that students can easily connect with and understand here.)
Organizational Strategies for your ADHD Child

To help students with ADHD manage increasing school demands, it is important to develop strong organizational skills. Here are three ideas that can help:
Implement a 3-Tier Organizational System to keep track of tasks and assignments.
Encourage the use of an assignment book to keep track of due dates and to-do lists.
Teach time management techniques to help prioritize tasks and make the most of each day.
Listed #1 Best Tutoring Resource For Kids In New York City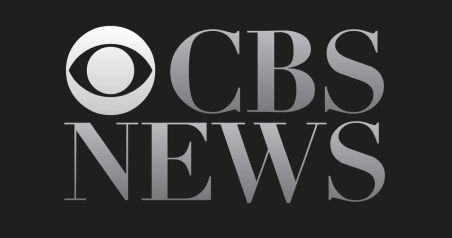 EBL Coaching, with locations in NY, NJ, and Westchester, personalizes its approach to education. The company takes the time to understand each student's unique learning style and creates a tailored plan to meet their individual needs. Tutoring sessions can be held either in the student's home or at EBL's center. With services ranging from pre-K to 12th grade, EBL is equipped to provide support in a variety of areas, including testing preparation, coaching, and study skills development. In addition, the company offers summer programs and study materials to enhance the learning experience.
EBL Coaching Is a Featured Business in Time Out

Early language development is crucial for a child's success in school. In class, they must process new information, communicate with peers and teachers, and express themselves clearly. Studies show that children with strong language and communication skills have less trouble with reading and perform better academically.
Ways to hep your children improve are to read to your child, make a scrapbook with them, play the Name-That-Body-Part game, build language and vocabulary skills, and use daily activities, such as grocery shopping, to ask your child questions and elicit discussion to improve language skills.
Hulafrog features EBL Coaching in Westchester and New Jersey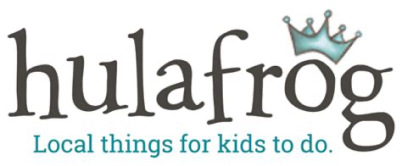 Using multi-sensory instruction can assist students with dyslexia and language-based learning disabilities to improve their fundamental reading skills. Orton Gillingham, who pioneered this approach, helped students associate letters and sounds, and learn to blend them to form words. While various Orton Gillingham-based programs are available, they all utilize auditory, visual, and tactile approaches to assist students in developing their reading skills.