ADD and ADHD Tutoring New York City
EBL Coaching specializes in ADHD tutoring in New York City. If your child has Attention Deficit Hyperactivity Disorder, NY based EBL Coaching tutors can teach your child multi-sensory strategies to help them improve their academic and organizational skills.
Our director Dr. Levy at our ADHD tutoring center can assess your child's needs and help create a diagnostic and prescriptive ADHD tutoring program. New York City based EBL Coaching creates customized tutoring plans to enhance your child's individualized learning skills.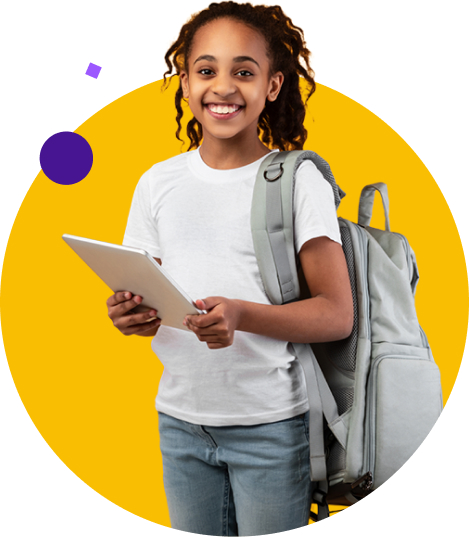 At an early age, through our ADHD New York tutoring, children can develop their foundational learning skills, including basic reading and writing skills, fundamental math skills, and strategies for staying focused and on-task.
We specialize in providing diagnostic and prescriptive tutoring plans for each student, including initial academic assessments and expert instruction.
VIRTUAL/
IN-PERSON TUTORING
Reading
Writing
Study Skills
Math
Orton Gillingham