Orton Gillingham Approach for ADHD Treatment in NJ
Techniques and Strategies for ADHD Treatment
Every child is different, and so is their learning style. Children with ADHD often struggle with executive functioning skills, including planning, organization, and time management. These student sometimes set goals but are unable to achieve them. EBL Coaching provides special one-on-one coaching and guidance, helping students set and accomplish their goals, while developing stronger organization and executive functioning skills. Our expert team of teachers and instructors use techniques and strategies for
ADHD treatment in NJ.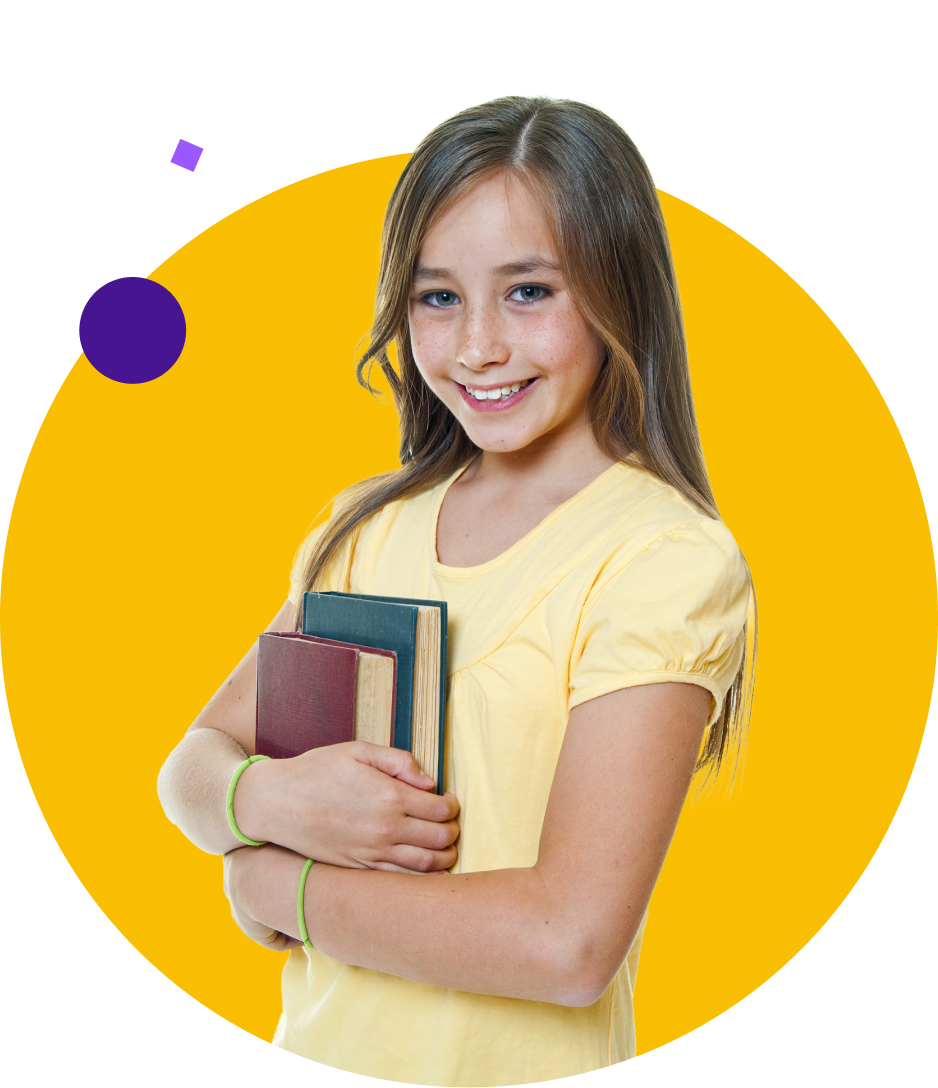 Some goals of our tutoring include:
Help improve a child's self-esteem, which is often lost when experiencing repeated failure.
Teach time management skills that help in developing a balance between a student's academic and social life.
Improve a child's ability to focus for longer stretches of time.
Improve a child's executive functioning skills, including task initiation, planning an and organization.
We specialize in providing diagnostic and prescriptive tutoring plans for each student, including initial academic assessments and expert instruction. EBL Coaching also specializes in the Orton Gillingham approach.
PreK-12 1-on-1
VIRTUAL/
IN-PERSON TUTORING
Reading
Writing
Study Skills
Math
Orton Gillingham