Special Education New York City
At EBL Coaching, we specialize in New York City special education tutoring. If your child has special needs, we start with an assessment to gauge your child's strengths and weaknesses and the most appropriate tutoring methods. As part of providing the top special education tutoring in New York City, we create a customized learning plan to enhance your child's academic skills.
By learning individual letters and their corresponding sounds, and later how to blend those sounds to form words, students can gain an edge in learning how to read. At an early age, they can also learn how to properly write each letter and number, build fundamental math and reading comprehension skills, and develop strategies for staying focused and on-task. For older students, we teach more complex decoding, spelling, writing, reading comprehension, and math skills, along with using special education tutoring to help students develop stronger executive functioning skills.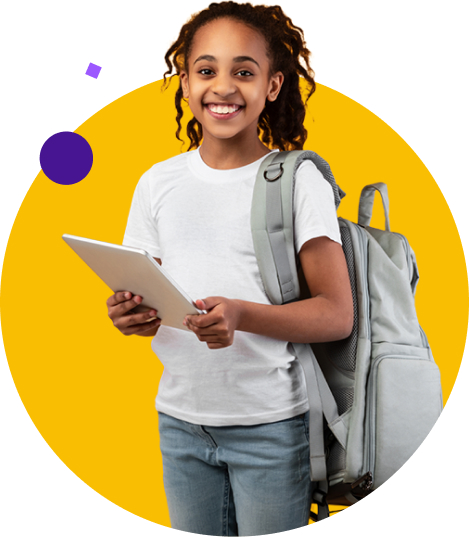 We specialize in providing diagnostic and prescriptive tutoring plans for each student, including initial academic assessments and expert instruction.
PreK-12 1-on-1
VIRTUAL/
IN-PERSON TUTORING
Reading
Writing
Study Skills
Math
Orton Gillingham