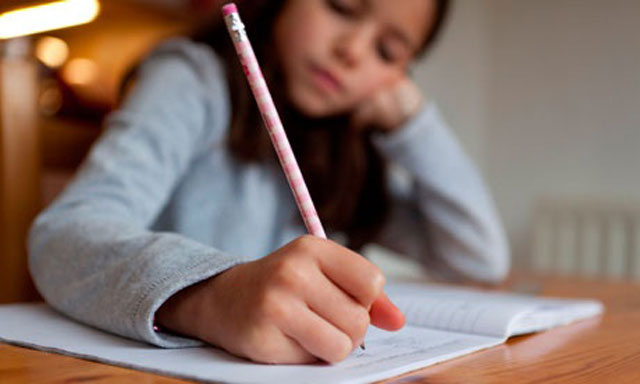 Students with ADHD often have difficulty with time management, organization, planning, and studying for exams. They might complete assignments but forget to turn them in, lose papers and notebooks, and have backpacks that resemble danger zones. ADHD tutoring can help students develop tools and strategies for strengthening these skills.
ADHD tutoring typically involves creating an individualized instructional plan that is catered to the needs of each student. Students often respond well to ADHD tutoring that is multi-sensory, meaning the auditory, visual, and tactile/kinesthetic modalities are integrated, with tools such as colored highlighters, white boards, manipulatives, and even YouTube videos to engage the student. ADHD tutoring should also be structured and broken down into well-organized chunks. Students with ADHD  typically respond well to incentives as part of the ADHD tutoring, such as  games, computer time, or small prizes.
ADHD tutoring should always be individualized based on the needs of each student and should constantly be tweaked as students progress. This type of diagnostic and prescriptive teaching will help maximize the benefits of a child's ADHD tutoring.
Dear Dr. Levy, My son received an excellent report card. I can't say enough good things about his EBL tutor. She has done a tremendous job helping him improve his reading and writing skills. Most importantly, she is wise and kind. She is always patient with him. Because of his tutor, my son writes with much more ease.
– Parent