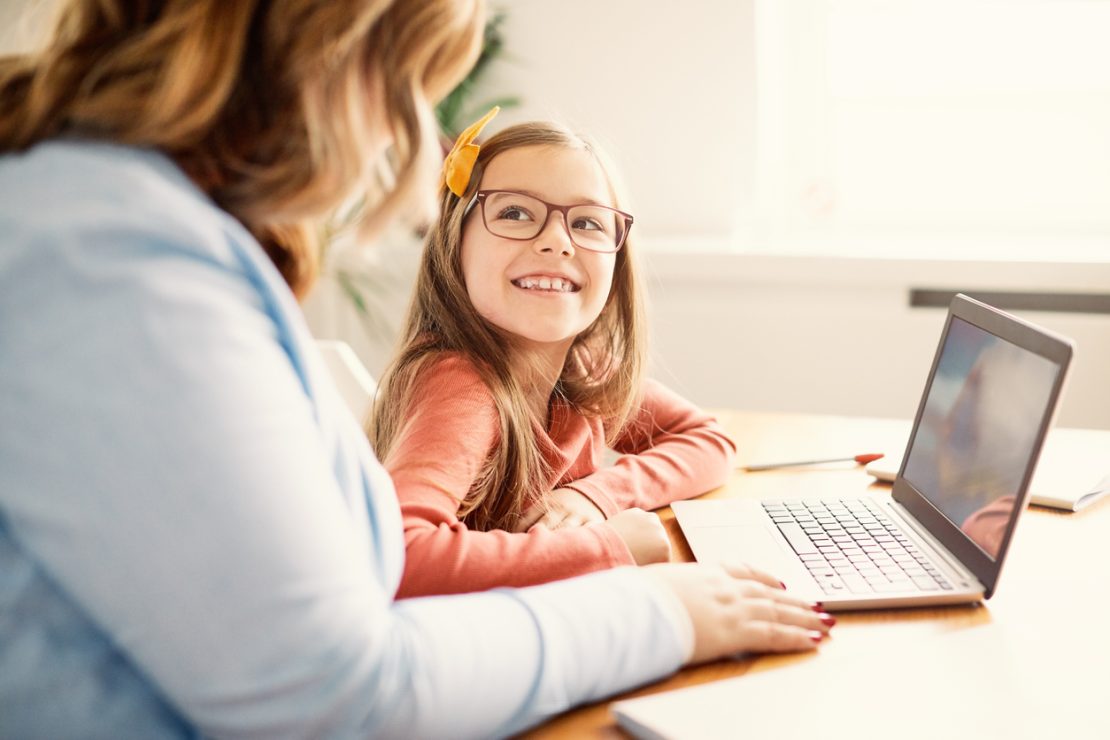 Help Your Child with Learning Challenges
Having a child with learning difficulties can be challenging. You see them struggling in school, losing focus when completing tasks, or frequently forgetting to turn in assignments. You want to assist them but you just don't know how. Help your child with learning challenges excel with the ideas detailed below.
Start early!
If you notice your child struggling with learning, attention, behaviors, or any combination thereof, speak to your child's teacher as soon as you can. They should be able to share valuable advice on how your child is doing in school and any difficulties they are noticing. If your child's teacher is seeing notable challenges, it may make sense for you to request a formal evaluation from your child's school to gauge any learning disabilities, attentional challenges, or other diagnoses your child may have. If a diagnosis is made, an IEP will likely be created and your child may be entitled to special services at school, such as speech therapy, occupational therapy, special education tutoring, and other related services.
Set routines at home
In addition to special services your child may receive at school, you can help them at home by setting routines. They should wake up at a certain time, do their homework at a specific time, and go to bed at a set time – ideally roughly the same time each day to establish consistency. If your child has weak organization or executive functioning skills, you may want to use checklists for tasks that need to be done at home. For instance, a morning checklist might include brushing their teeth, getting dressed, having breakfast, and packing their backpack. An afternoon checklist might include having a snack, completing their homework, putting their homework in the appropriate place to be turned in the next day (or submitting it online that night), and organizing their backpack for school the next day.
Create a study space
Your child should have a well-organized, well-lit study space for completing their homework each day. This space can be a desk in their room or even a table in a communal area if that is the only option. Just make sure the space is fully equipped with all supplies your child may need for competing their homework – pens, pencils, notebooks, scissors, markers, paper – anything they might need for all types of assignments should be there. This will help prevent them from getting up midway through homework time to find supplies, which could ultimately lead to distractions and diversions.
Read with your child
The more you read with your child, the more they will learn to enjoy reading and the better their reading skills will become. Encourage your child to select a book on a topic they are interested in, like dinosaurs or sports. If your child struggles with reading, you might start by reading aloud to them. Stop throughout the book as you read to ask questions and discuss the characters, plot, and setting. Try to encourage your child to form a visual picture of what they are hearing in the story. You can even ask prompting questions, like "What time of day do you think it is?", "What season is it?", "How tall do you think the characters are?",  and so on. Eventually, when your child is ready, perhaps alternate the reading, where you read a section, then your child reads a section, and go back and forth. Down the road encourage your child to read the whole book aloud to you, and discuss the story while they are reading and after they are finished. 
Seek a tutor
If your child continues to struggle despite your help at home, you may want to consider a special education tutor. This tutor should not just be a "homework helper," but a tutor who specializes in helping students with learning disabilities or ADHD. If your child has dyslexia or reading challenges, you might want to find a dyslexia tutor or an Orton Gillingham tutor, someone who can utilize the Orton Gillingham method for the tutoring, which is a research-based, multisensory approach, for helping students build stronger reading and writing skills.
Having a child with learning challenges can feel overwhelming at times. Yet with the right support and tools, you can help your child at home and guide them towards academic success.
Dear Dr. Levy, My son received an excellent report card. I can't say enough good things about his EBL tutor. She has done a tremendous job helping him improve his reading and writing skills. Most importantly, she is wise and kind. She is always patient with him. Because of his tutor, my son writes with much more ease.
– Parent